Growing medicinal herbs, plant starts and flowers
for people who want organic, domestic options.

Olympia area, WA.

"To the extent people separate themselves from nature, they spin further and further from the center."
-Masanobu Fukuoka
Mindful, Expert Growing Practices
Whether you incorporate into food, tea, or medicinal formulas, our herbs have been mindfully tended with you in mind. Quality is of utmost importance throughout the entire growing process. Our herbs are propagated onsite, mindfully cultivated, and then harvested during their peak moment of healing expression, according to botanical and traditional knowledge. By hand, from seed to you.
Main Western and Eastern dried herbs available for sale: ashwagandha root, calendula, sage, tarragon, Chinese mums (Ju Hua), Agastache Rugosa (Tu Huo Xiang) Dianthus Superbus (Qu Mai), Motherwort, and Chinese Motherwort. Website will be updated soon with availability and buying options. It's a new season, so most of these are not available yet for 2019. Thank you for visiting. Contact with questions!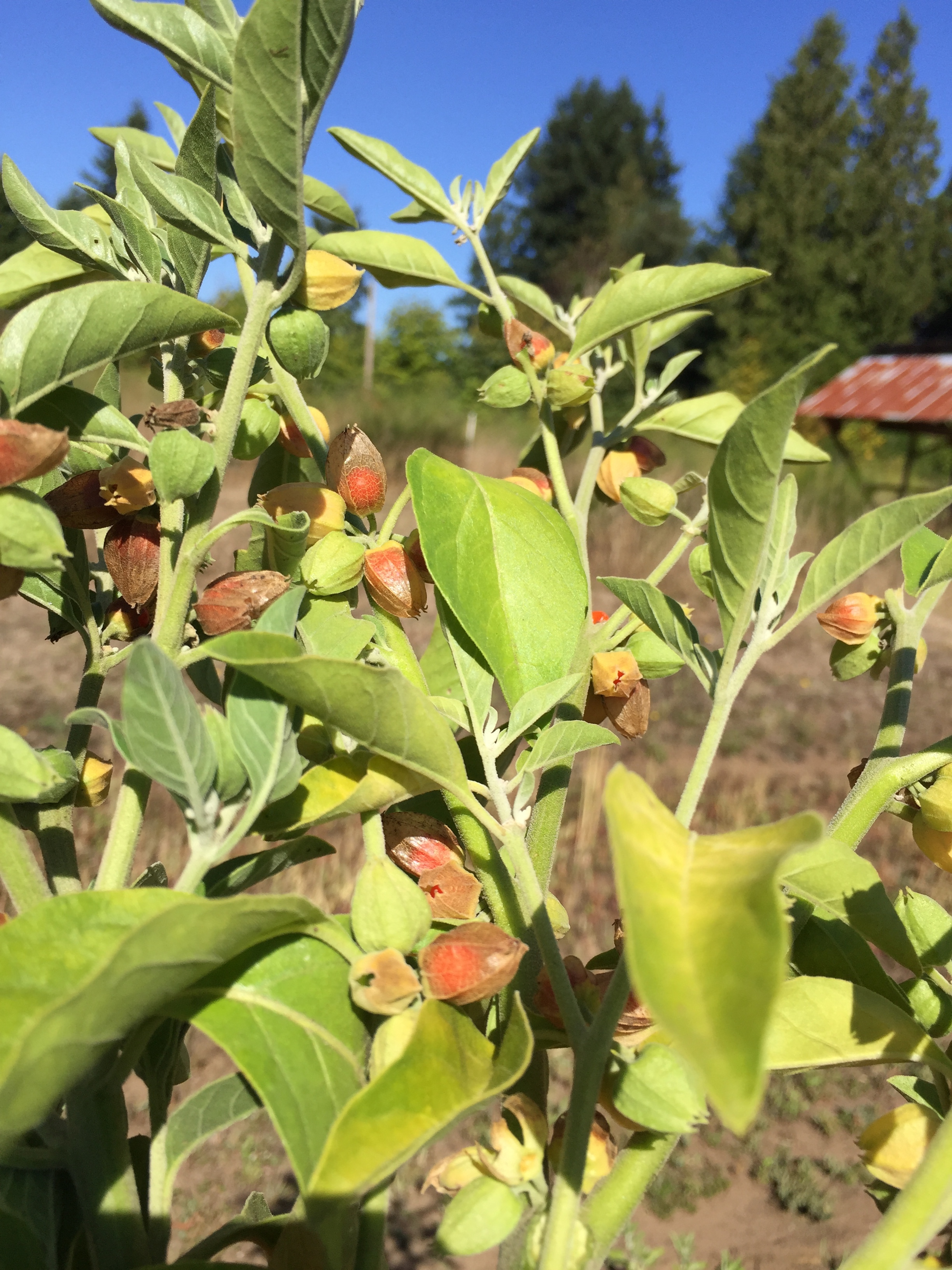 Have you been reading about growing herbs? The best way to learn about them is to experience them. The Wheel has healthy, certified organic plant starts available now!
Rosemary, Ashwagandha, Licorice, Vitex, Thyme, Motherwort, Mugwort, Chrysanthemum morifolium, Scutellaria baicalensis, Goji, and more.